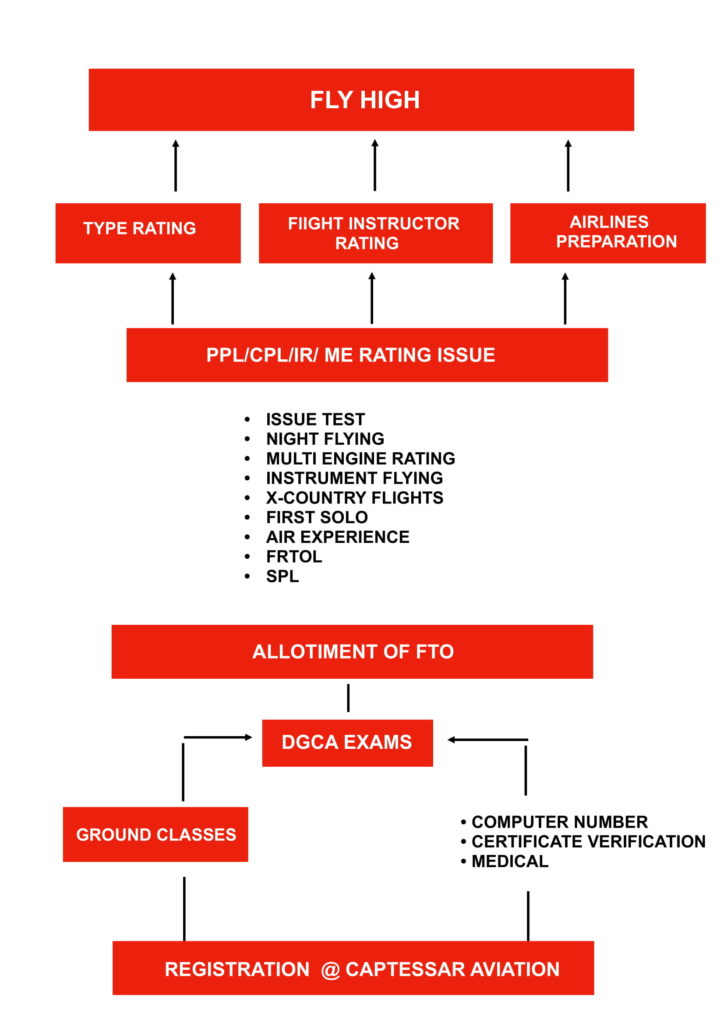 Learning to fly an airplane taught me a way of thinking, an approach to problem-solving that was applicable and effective. Pilots are very methodical and meticulous, and artists tend not to be.
Chris Carter
Pilots are a rare kind of human. They leave the ordinary surface of the world, to purify their soul in the sky, and they come down to earth, only after receiving the communion of the infinite.
Jose Maria Velasco Ibarra
When once you have tasted flight, you will forever walk the earth with your eyes turned skyward, for there you have been, and there you will always long to return.
Leonardo Da Vinci